If you have a question we haven't answered, contact us at
info@SandtownMillworks.com or 410-299-9833
To place an order,
call 410-299-9833 or email info@sandtownmillworks.com
We have some pieces in inventory that are available for purchase.  More commonly, we build to order. Our production time is generally 10-12 weeks but if you're in a jam and need it sooner, let us know and we'll try to accommodate.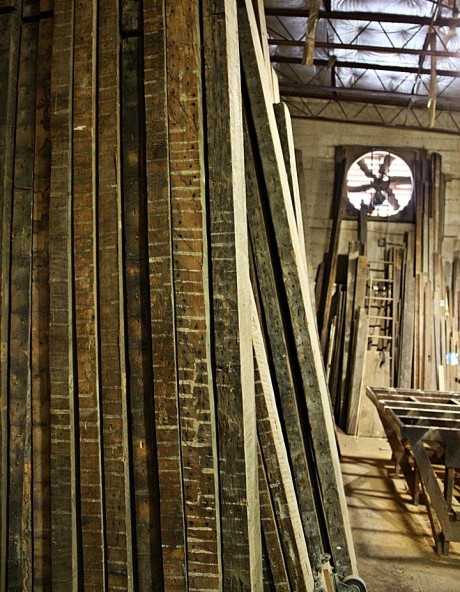 We're able to change the dimensions of our made-to-order pieces so they fit perfectly in your home. We have several stain colors that we can use to achieve different finishes as well. There may be small charge for changes in dimensions and stain colors.
We do custom work as well.  This price is higher and the pieces take longer, but we do enjoy working with customers to design and build their perfect piece.
We deliver up to 200 miles outside of Baltimore. Prices for delivery are:
Delivery Fees:
Delivery Fee:                                              $50
Dining Table Delivery/Install Fee:         $100
Mileage Surcharge:
0-10 miles                                      – No charge
10-30 miles                                   – $50
30-50 miles                                   – $100
Above 50 miles                             – Email or call for quote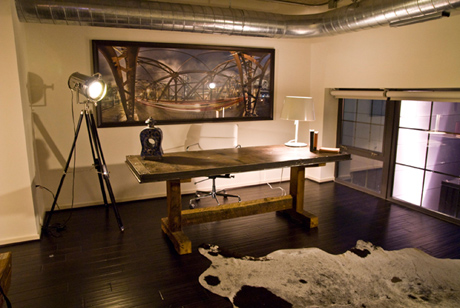 The Sandtown Millworks Showroom
1830 Belt St.
Baltimore, MD 21230
The Sandtown Millworks showroom is open by appointment only, we can be flexible with times.
To visit the showroom, email jamesb@sandtownmillworks.com or call 410-299-9833.